TSI is a Fully Certified MBE Firm in Missouri & North Carolina
TSI is a self-performing MBE/HUB organization certified in Missouri and North Carolina. At TSI, we believe different is good. Different people, backgrounds, and experiences all contribute to the larger picture of innovation and should be celebrated.
That's why we have a long-standing commitment to diversity. As an MBE-certified company, it's our mission to seek out other reputable W/MBE companies to be involved in our projects. We encourage everybody to join us on this mission. Send us an email if you are interested in learning more about our MBE qualifications or looking to enhance the diversity within your own organization.
Miami Nation Enterprises Subsidiary
TSI is a subsidiary company of Miami Nation Enterprises (MNE), the Business Economic Division of the Miami Tribe of Oklahoma.
Miami Nation Enterprise became the majority shareholder in 2013 and helped TSI reach minority status. Since then, TSI has made it a company goal to help other fellow M/WBE companies grow and succeed. We accomplish this goal by working closely with minority companies and utilizing their skills and resources to add more diversity to our projects. Together, we push the limits of innovation, productivity, and creativity.  
The mission of MNE is to create and expand a diverse base of businesses and offerings to better support the people and new tribal programs. MNE specializes in a wealth of services in the federal, entertainment, technology, construction, health, and consumer industries. Learn more about MNE here.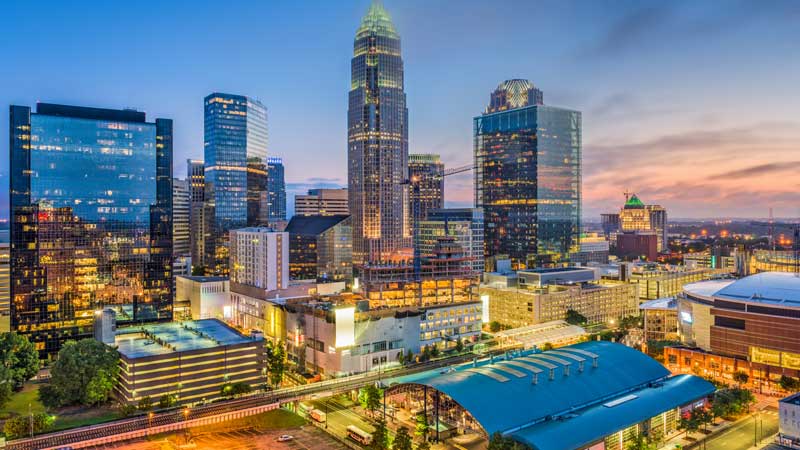 Municipality of Charlotte (in process)