Commercial Security Solutions
Building Security Solutions to Protect Your People and Business
Commercial security solutions for your organization. From simple access control systems to complex integrated solutions, we have the right solution for you. Our design team will work with you to ensure that the system meets your needs and budget. We will also provide installation services to ensure that everything runs smoothly from start to finish, while our maintenance engineers are on hand to provide support whenever it's needed.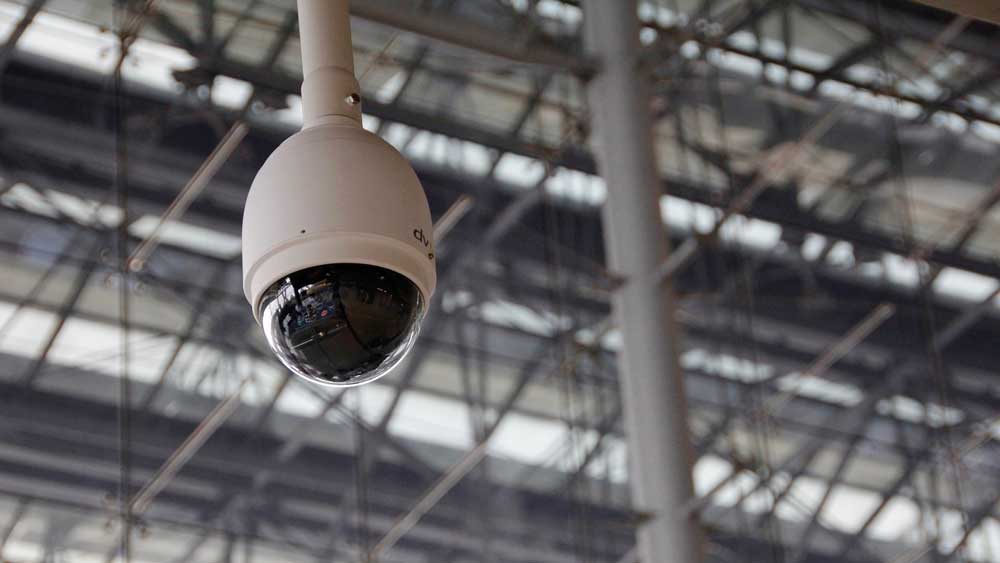 The industry leading camera manufacturers that we work with are committed to providing state-of-the-art technology that is easy to use. This allows businesses, schools, and healthcare facilities to take proactive steps to protecting their people and assets. It also provides zero blind spots so you can support your security measures.
With our power management software, you can quickly find out what's going on in your facility from any location at any time. We offer solutions for all types of CCTV systems so you can choose the right one for your needs.
Our access control system is created with scalable technologies designed to secure everything from a single door, office, or global enterprise with multiple buildings. You have full control over who has access to your spaces with our fully integrated and scalable access control security systems.
Our solutions are designed to empower you with the tools needed to manage your facility and people. We offer a single integrated platform that can be used to manage all aspects of your security needs.
At TSI, we have been providing physical intrusion detection for clients of all sizes from all across the nation. Our highly trained technicians will ensure that your system is installed in a way that meets the exact needs of your business and building. Entry-level systems consist of door and window contact sensors, motion detectors, and keypads. Upgraded systems include additional features, such as surveillance systems, access control systems, automation, and environmental monitoring.
A physical security assessment will let you know exactly what is needed to best reduce your security risk by examining all aspects of security operations and identifying weaknesses, inefficiencies, and areas where money can be saved.
You already know how complicated security can be. There's a lot that goes into planning and implementing the right security solution for your business. In order to know what security measures to take, you need to understand the current state of your security infrastructure. TSI can help you feel confident in choosing the right security solution for your business.
TSI has been in the structured cabling and fiber business since 1987. We can not only help you choose the perfect security solution for your business, but we can also make sure your infrastructure can handle all your network needs.
Our team of experts will work with you to plan and implement a network that is right for you. Whether it's CCTV cameras, access control, or fire alarms, we can help you design a system that will meet all of your needs. We'll also make sure it's properly installed so that you don't have to worry about anything going wrong down the road.
Our engineers bring years of experience, product understanding, and architectural knowledge to the table to ensure all the components of your systems work seamlessly with your organization's needs.
Your goals are specific to you. That's why we don't approach your technology needs with boxed cookie-cutter solutions. We assess what systems are currently being used and weigh that against the business goals and end-user experience to integrate a solution around your current equipment.
We work directly with clients, architects, and construction contractors to execute system builds that exceed customer expectations. Through the combination of disciplined management and effective communications, TSI can install systems that are on schedule and surpass industry standards.
Our business revolves around relationships. We are here with resources to help after the project is over. Our team can provide training, videos, consultation, and on-call services to give you peace of mind.